Used by Brands You Know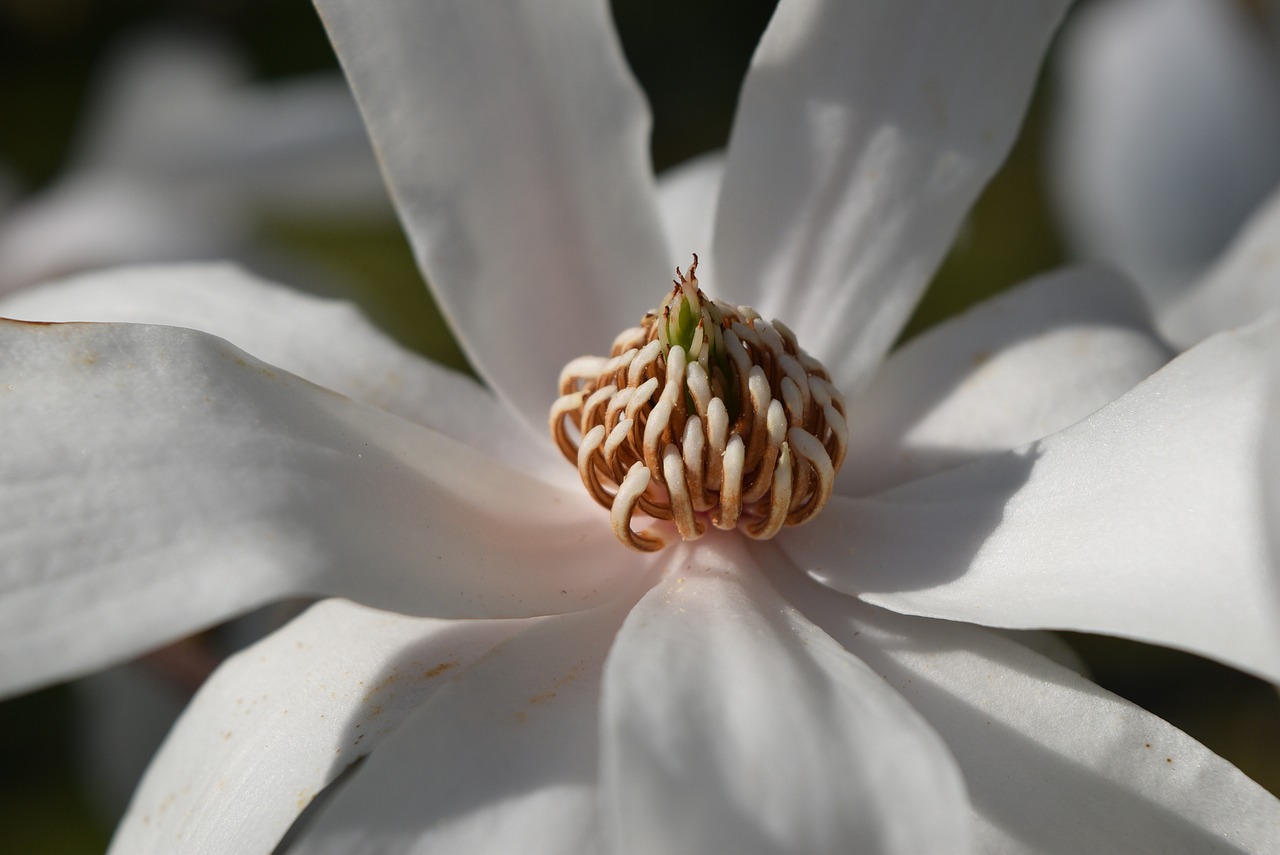 Custom Post Type UI Extended
Custom Post Type UI (CPTUI) is one of the top 100 WordPress plugins you need! Available for free on the WordPress Plugin Directory, it is WebDevStudios' most popular plugin. With Custom Post Type UI Extended, you have the ability to take this plugin further by displaying your custom post type data with ease and flexibility.
With CPTUI Extended, you can:
Display Features
Easily display your custom post type content
Display WooCommerce or Easy Digital Downloads products in a page or post
Display your custom post types in a slider
Developer Tools
Create custom templates based on your data
Additional hooks and filters
Multisite Management of CPTs
Register network-wide CPTs/Taxonomies
Clone settings for CPTs/Taxonomies across sites
The Numbers Don't Lie
1 Million+ Active Installs
To say our plugins are wildly popular is an understatement!
A Pluginize product developed by WebDevStudios means you can count on it to deliver. That's important.
With almost 70,000 plugins available in the WordPress repository and on developer websites, finding the right one is overwhelming. Whichever one you select, it needs to be compatible with the latest version of WordPress and created with the highest coding standards.
Big brands trust WebDevStudios-developed plugins to meet their goals. Independent developers utilize them for their own client projects. Plus, our products have been featured in various WordPress publications.
When you install a Pluginize plugin, you can depend on it to satisfy your needs and enhance your website. Level up with a product from Pluginize.